CHARACTERS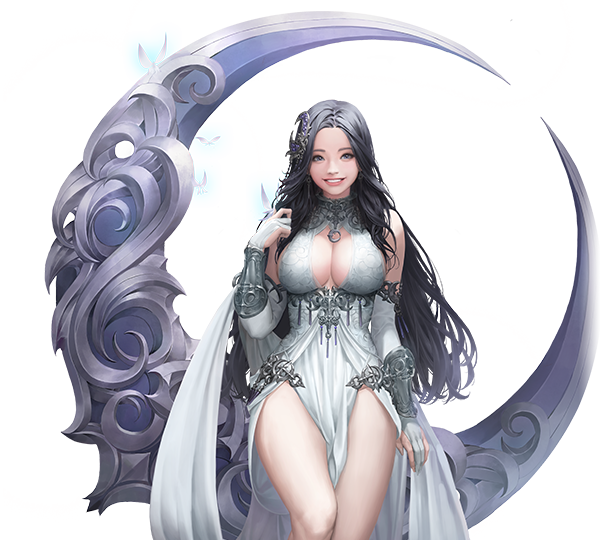 Lunaria
Lunaria used to be the guardian of the Fairy Village. Under her guardianship, the Fairy Village remained distant from the darkness. In the tranquility of the night, her serene magic stimulates growth of the vegetation while the people sleep soundly in their dreams. As darkness descends upon the world, Lunaria retreats into the shadows of the night, awaiting for fate to awake her once again.





























FEATURES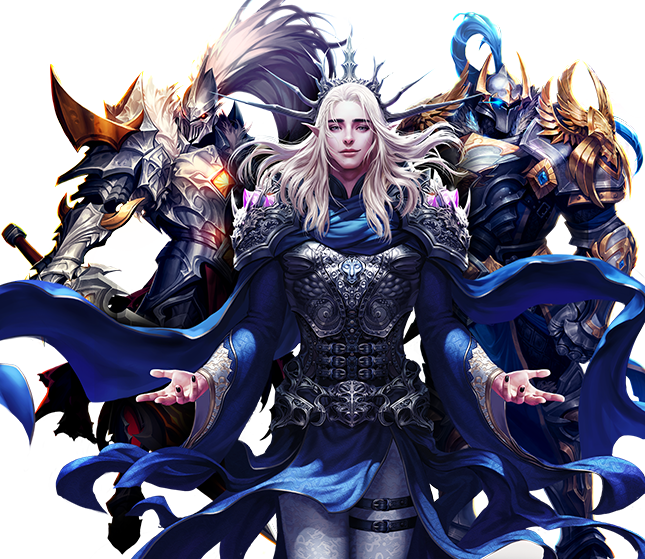 Game Intro
The story of Paradise Land takes place in the world of Elysium, where a nefarious power has toppled the rule of the Angels. The strife between the Humans, Elves, and Orcs have intensified even more. When the Prophecy of the Apocalypse spread across the land, it became woven into the fabric of fate.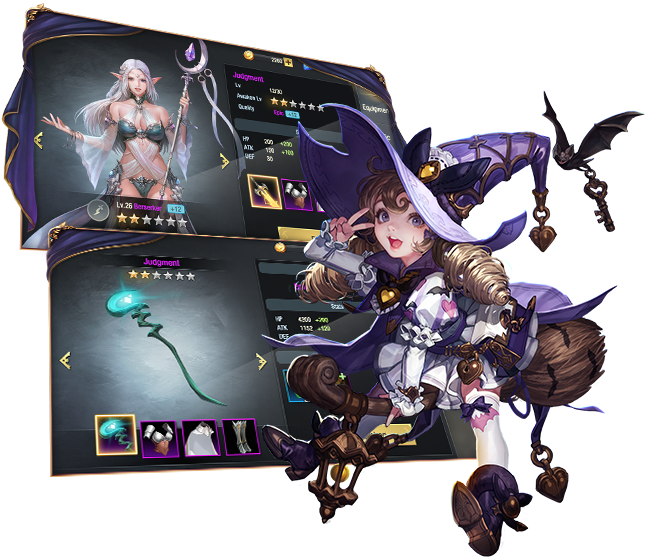 Hero Upgrade
In LoA-PL, you have multiple ways to strengthen your team. You can recruit Heroes, Augment and Ascend their power, learn and upgrade powerful Skills. There are also thousands of Hero Equipment to find; Upgrade, Refine, and even Awaken them to unlock their true potential.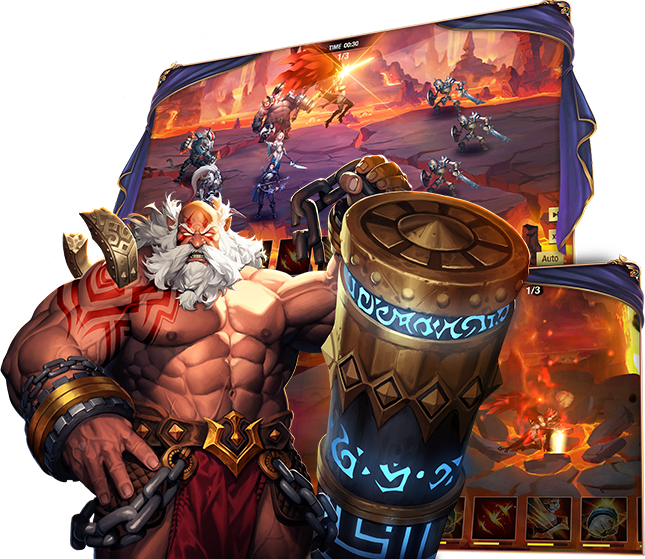 Combat Strategy
With a senior art director from GTA5 overseeing the game's design, you can expect beautiful 3D graphics and dynamic scenery to make the battle more stunning. LoA-PL will challenge you the skill to build teams. Will your team be able to survive all kinds of difficulties?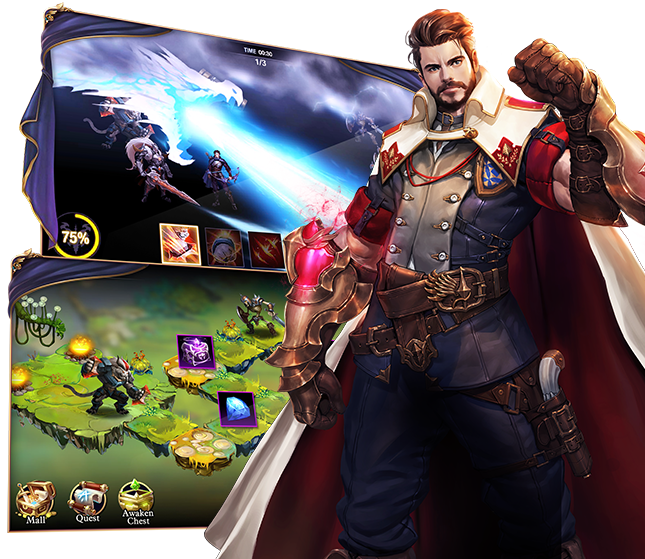 Diversified Gameplays
Except the traditional RPG experience, LoA-PL will also provide you varieties of game modes, including Honor Trial (Dungeon-crawling game mode based on the Roguelike genre), Labyrinth (Explore the darkest depths, find hidden treasures, and confront epic Bosses), Arena (Battle players around the world, use strategy to conquer your rivals)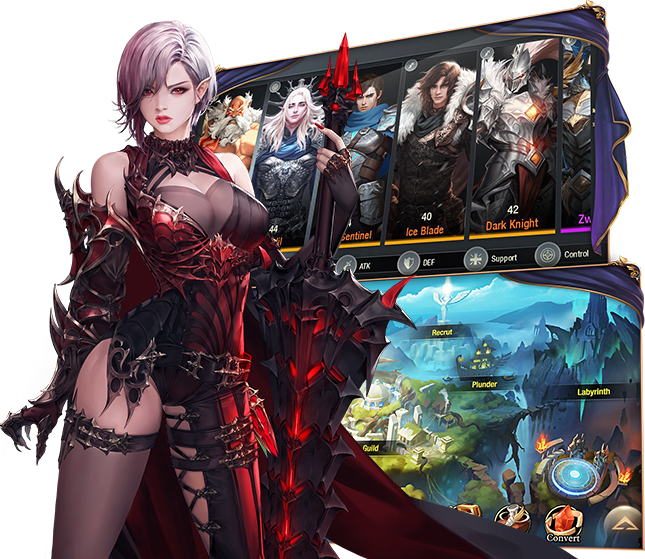 Guild System
The guild function allows you to make friends with other players in LoA-PL and grow stronger with each other. You can either build an international guild where you can meet players from all over the world, or have a domestic one so that you can compete foreign guilds.