Paradise Land is Now Available on PC
League of Angels - Paradise Land is the newest mobile game in award-winning League of Angels series. It's the next epic fantasy RPG that will take you on a harrowing journey through the world of the Angels. On the gameplay side, a new dual-resource combat system and incorporation of multiple genres like MOBA and Roguelike has created a unique and innovative mobile RPG for the LoA universe. (Know more about the game: https://pl.gtarcade.com/guides.html )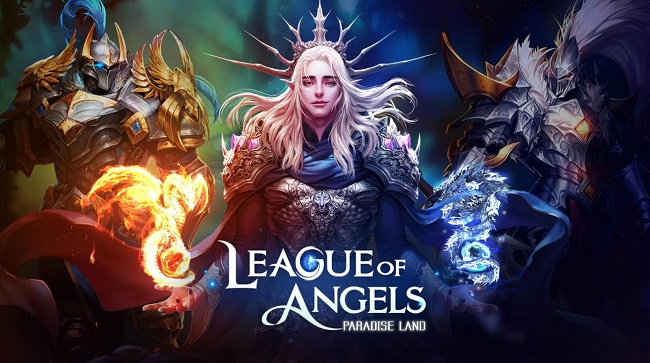 Now, we are thrilled to announce that Paradise Land is available on PC - GTarcade Desktop to be more specific.
From now on, players can
l Enjoy a smooth and stable gaming experience;
l Enjoy a bigger screen for a better view
l Be free from low battery, message interruption and insufficient storage;
l Claim Exclusive and valuable rewards on 6 consecutive days;
l Gain PC Gamer Titles to increase your BR.
We have prepared exclusive and valuable rewards for PC players. Download GTarcade Desktop right now to get PC Version gift packs. Log in the game consecutively and you can claim the corresponding rewards!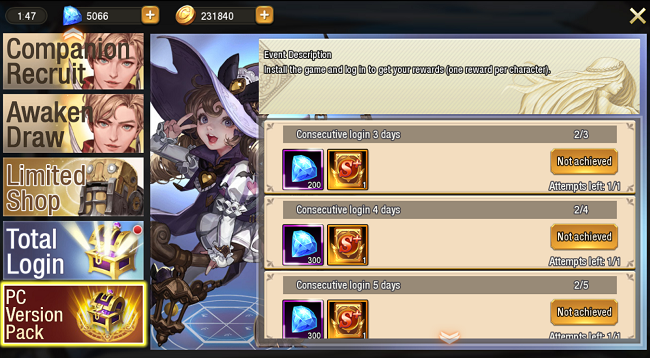 Playing Paradise Land on GTarcade Desktop can also accumulate G Points in the game window. G Point is an exclusive currency launched by the GTarcade Desktop. You can earn by recharge G Coins and playing games on the client. G Points can be exchanged for in-game resources and gift packs on the Points Store (Paradise Land Points Store will be online soon).
Learn more about the G Points: https://www.gtarcade.com/en/news/14967.html
What is GTarcade Desktop?
GTarcade Desktop, official client of GTarcade platform is dedicated to providing a better gaming experience. Browser games and mobile games including League of Angels, League of Angels II and League of Angels III and League of Angels - Paradise Land are all available. More excellent and popular mobile games will be available on GTarcade Desktop in the near future. Please stay tuned.
Downloading GTarcade Desktop right now to get valuable rewards every day!
https://www.gtarcade.com/en/micro/download?game_id=285
Beginners Guide to Playing PL on PC:
1. Download GTarcade Desktop:
https://www.gtarcade.com/en/micro/download?game_id=285
2. Run the installation package and follow the instruction to install;
3. Log in the desktop with your GTarcade account or Facebook account;
4. Enter "All Games" to find League of Angels: Paradise Land;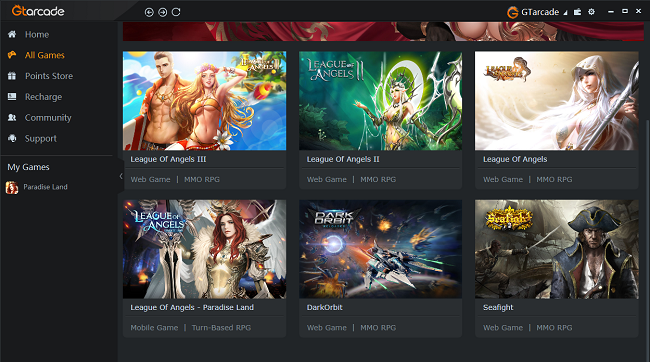 5. Double click "League of Angels: Paradise Land" to enter the detailed game page.
6. Click INSTALL. After downloading and installing, the icon will become PLAY NOW.
7. Click PLAY NOW to open a new window starting the engine which makes it possible to play mobile games on your PC.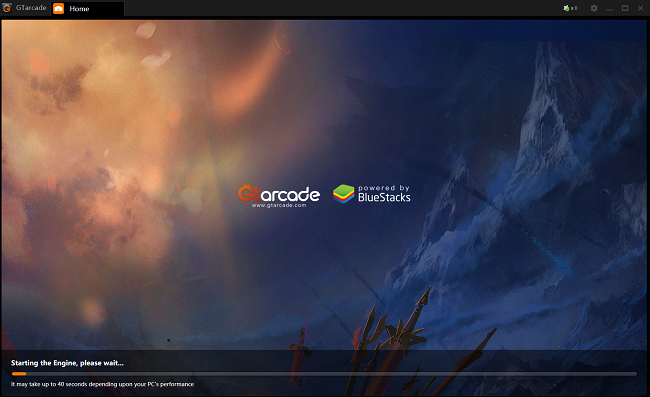 8. Click the game icon and enter the game. Log in the game with the account you used before.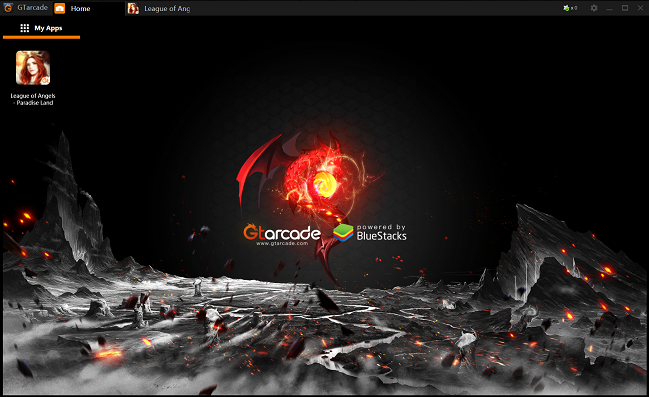 Note: If you have played PL before and want to continue your journey on PC, you must login to the same account and click Change Server to choose the server you played in before. If you select another server, the game will automatically create a new character for you.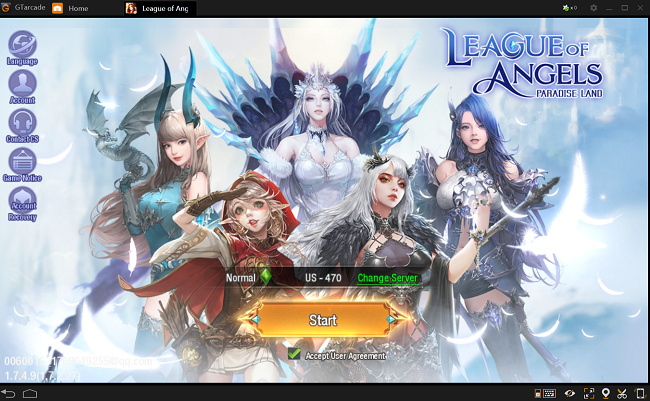 Warriors, begin your journey on GTarcade Desktop right now and enjoy a wealthy of rewards and benefits!
Download now:
https://www.gtarcade.com/en/micro/download?game_id=285
Share to: